PSS
If you are satisfied,
so are we.
About us
The market leader for pharmacy collection systems.
Back in 2011 at Interpharm in Hamburg, PSS presented the PSS-Mini with space for up to 15 pick-ups as a 24h pick-up system for medicines. This was preceded by several years of development and countless discussions with pharmacists. The enthusiastic feedback from the first customers encouraged the company to continue on its path.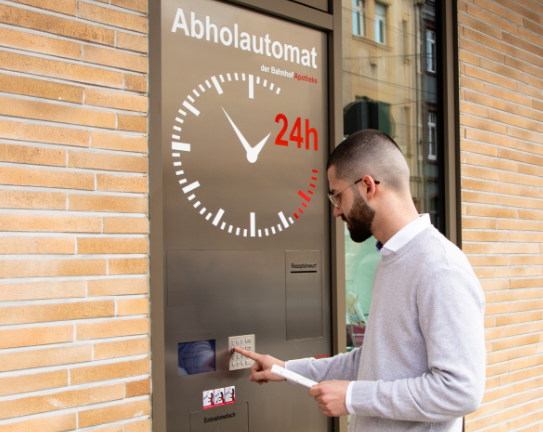 Team
The clever minds behind it
Karl-Peter Mödinger and his team look back on many years of experience in the industry and know the needs of pharmacies very well. Mr. Mödinger was for many years a shareholder in companies dealing with automation in pharmacies.
This is where the vision of the PSS pick-up systems came into being and was brought to series production readiness with the founding of his company in 2011.
In the course of the company's expansion, Tobias H. Lang joined the company in 2019 as another shareholder and managing director alongside Karl-Peter Mödinger.
He supports Mr. Mödinger with his experience in the successful further development of the company.
Today, PSS is considered one of the most innovative and experienced companies in the field of 24h pick-up systems for pharmacies.
In the fall of 2022, Mr. Karl-Peter Mödinger resigned from the Executive Board for health reasons. He will continue to be available to PSS in the area of technology as a consulting partner and developer.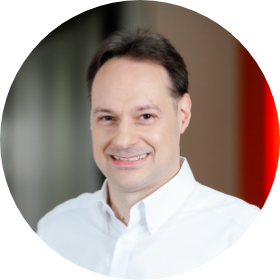 Tobias H. Lang
Management
T +49 (0) 7153 55 89 05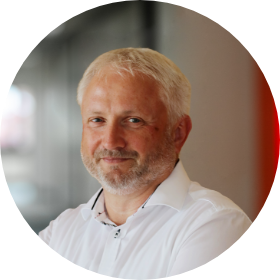 Karl-Peter Mödinger
Consulting shareholder
T +49 (0) 7153 55 89 05

More than 50 dedicated employees and top performers of PSS are always and gladly there for you! Below you will find some contact persons.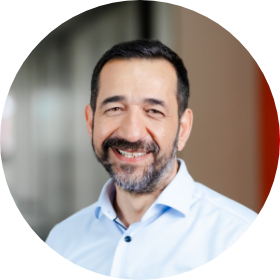 Aristotelis Minoudis
Proxy Purchasing & Technology
T +49 (0) 7153 55 89 05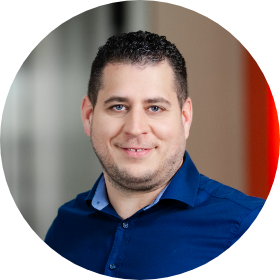 Benjamin Frey
Head of Production, Assembly & Service
T +49 (0) 7153 55 89 05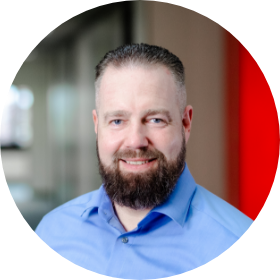 Sebastian Beudel
Sales Manager
T +49 (0) 7153 55 89 05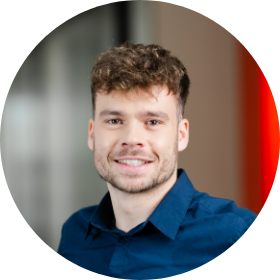 Tim Sternemann
Project Management Manager
T +49 (0) 7153 55 89 05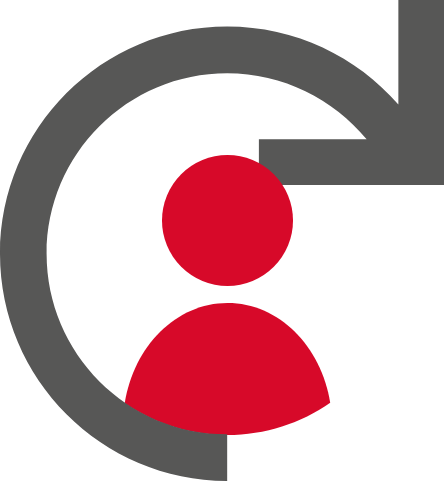 We are a fast-growing, innovative company based in 73249 Wernau/Neckar and are one of Germany's leading providers of 24h pick-up systems for pharmacies. Our sophisticated technical solutions for the collection of medicines from pharmacies are not only a source of enthusiasm for our customers.
Become part of our highly motivated team and strengthen our teams!
Directions
PSS – easy to reach!
By car
Our address for the navigation system:
Antoniusstraße 25
D-73249 Wernau/Neckar
By bus and train
From Stuttgart main station (approx. 53 min):
S-Bahn S1 direction Kirchheim
Get off in Wernau (Neckar)
Walk to Antoniusstraße 25 (approx. 1.3 km)