Part-time (20 hrs./week), permanent position
Employee for telemarketing / telephonists (m/f/d)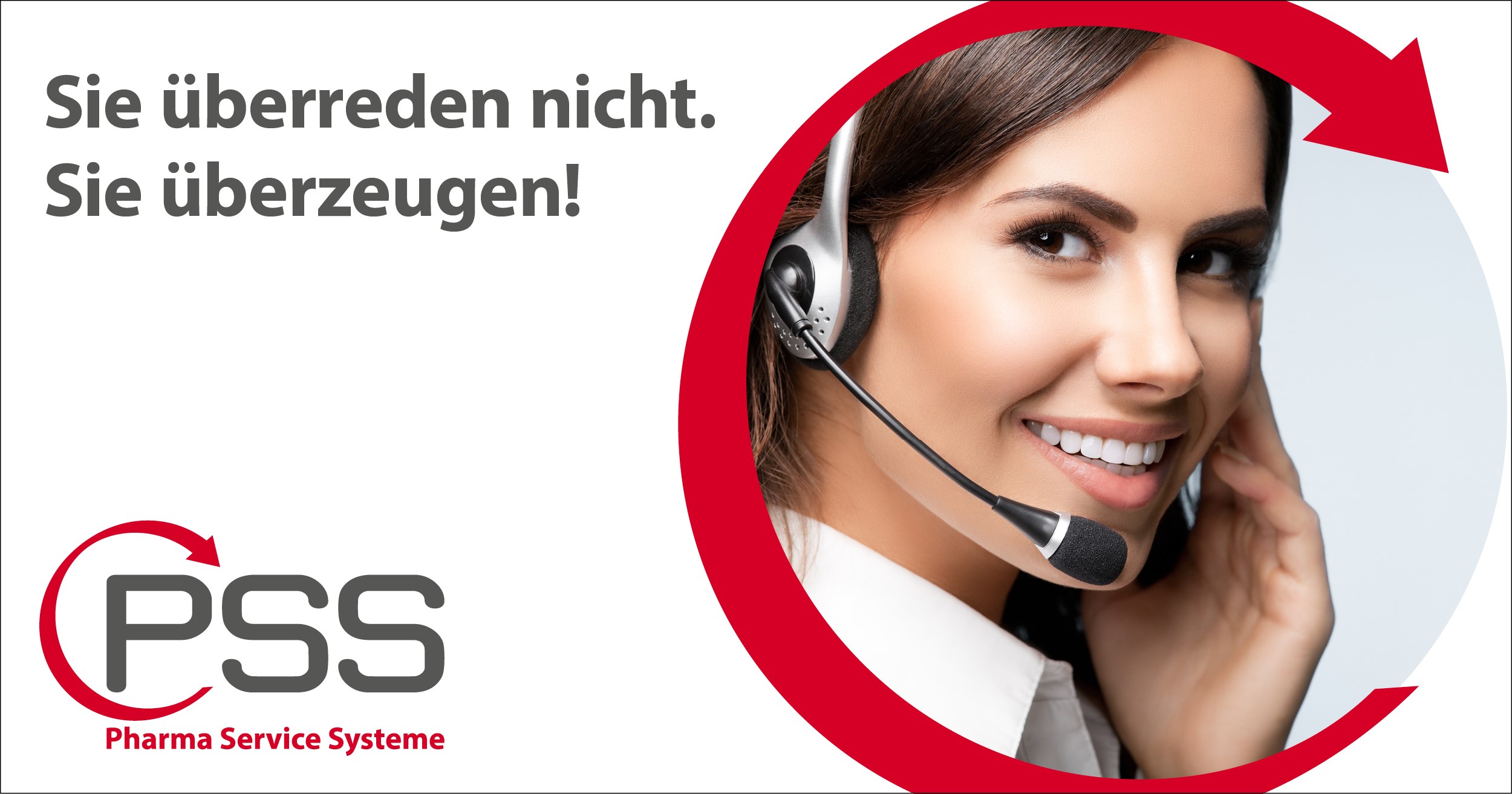 We are looking for a telephone operator (m/f/d) in part-time (approx. 20 hours per week) unlimited in 73249 Wernau/Neckar to strengthen our team.
Who we are:
We are a fast-growing, innovative company based in 73249 Wernau and are one of Germany's leading providers of 24h pick-up systems for pharmacies. Our various technical solutions around the topic of "picking up medicines in pharmacies" not only inspire our customers.
What you can expect from us:
After extensive induction and product training
support our sales department by a qualified initial telephone approach of our contacts
You provide competent advice and thus arouse interest in our products
You enter and maintain the corresponding contact data in the database
You send information material
You arrange specific appointments for our sales department
What you should bring:
Outgoing, communicative and self-confident personality
Pleasure in telephoning, experience in telephone acquisition desirable
Friendly, engaging demeanor
Conscientious way of working
High level of self-motivation
Very good expressiveness in stylistically confident German
Good MS Office skills
Look forward to:
a permanent employment relationship
in a pleasant working atmosphere
with flexibly regulated working hours
and attractive remuneration
The activity takes place exclusively on site at the premises of PSS – Pharma Service Systeme GmbH. You can also expect short decision-making paths and a team that is ready to help you in word and deed.
Have we aroused your interest? Then we look forward to receiving your online application!